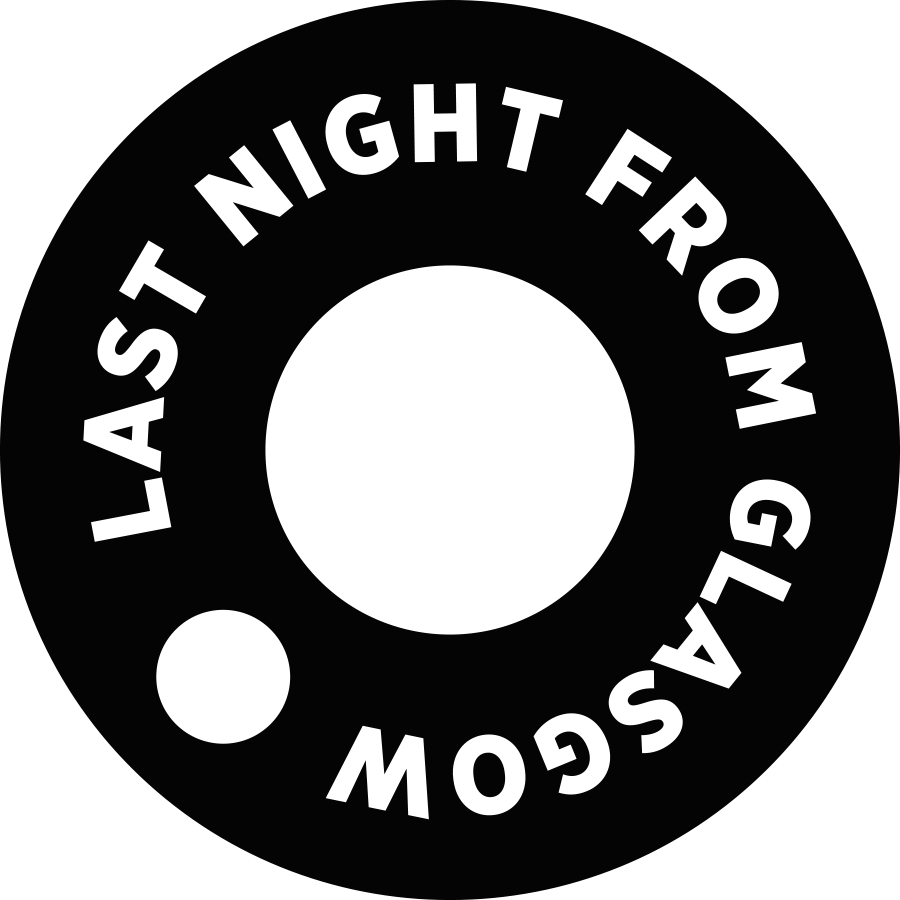 JOIN LNFG - SILVER MEMBERSHIP
Receive all CD and Digital Releases for the 2020-2021 Calendar Year.
CDs
Close Lobsters - February
Medicine Men - May
Starless - May
Life Model - July
Mt. Doubt - October
Foundlings - November
Plus all of our digital releases
Access to our member forum and exclusives throughout the year
Plus A Free ticket to every album launch party and a free ticket to our birthday party
So that's about £100 worth of product wrapped up in a sense of enormous satisfaction that you aren't feeding the infrastructure but instead making an actual direct difference to independent artists.