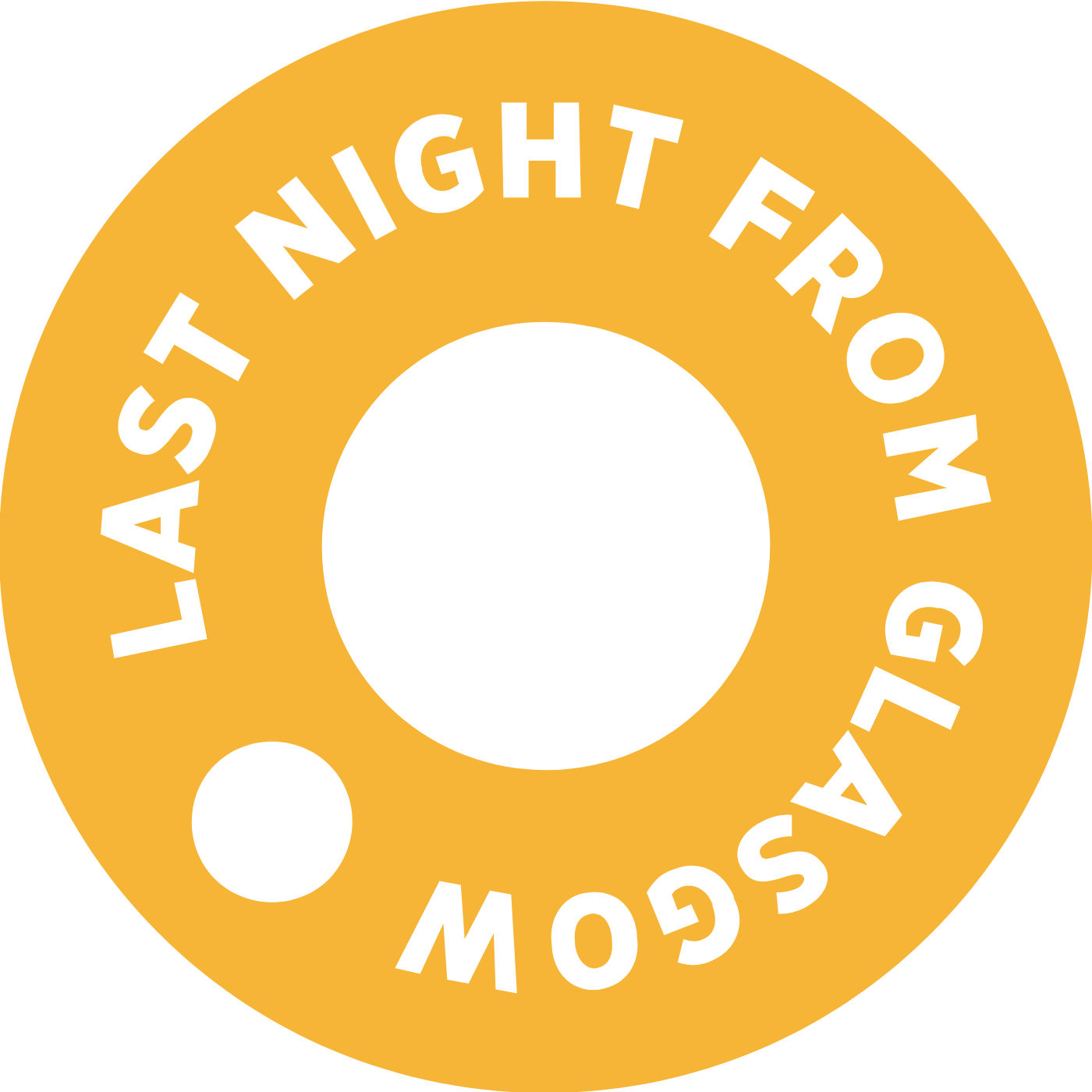 JOIN LNFG - GOLD MEMBERSHIP
Receive all physical Releases for the 2020-2021 Calendar Year.
Close Lobsters - Orange Vinyl - February
Medicine Men - May - Coloured Vinyl
Starless - May Silver Vinyl
Mark W Georgsson - August - Blue Vinyl
Mt. Doubt - September - Coloured Vinyl
Foundlings - November - Coloured Vinyl
Plus all our digital releases from Loudmammoth, Kohla, Slime City, Life Model, L-space and Andre Salvador and Von Kings etc etc
Access to our member forum and exclusives throughout the year
Plus A Free ticket to every album launch party and a free ticket to our birthday party with Bis, Life Model, Slime City, Lemon Drink and Stephen Solo.
So that's about £150 worth of product wrapped up in a sense of enormous satisfaction that you aren't feeding the infrastructure but instead making an actual direct difference to independent artists.
Use Code LPCOLLECT to collect records or CDs at events or at our Edinburgh, Aberdeen and Glasgow Record Shop drop offs!